We know what it means to treat you like family.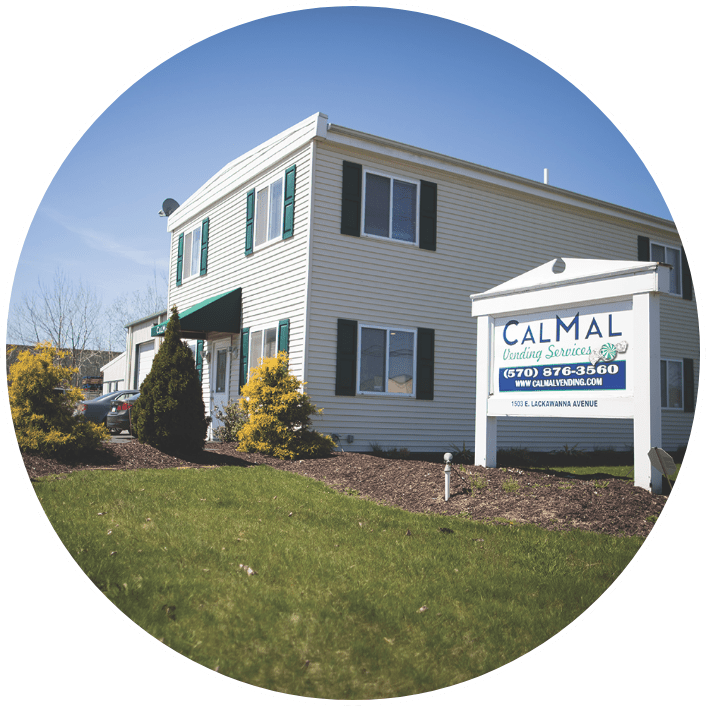 We've been a family-owned vending business for 80+ years.
Over the years, our 4th-generation vending company has kept up with quickly evolving technology to bring you the best vending solutions available.
And you'll never be locked into a contract with Cal Mal.
Cal Mal started in the Eastern Pennsylvania region and continues to grow.
As one of the oldest, most respected vending companies in Northeastern Pennsylvania, we know how to put our customers' needs and concerns first. Allow the trusted and experienced team at Cal Mal to take care of your vending needs and help keep your employees happy.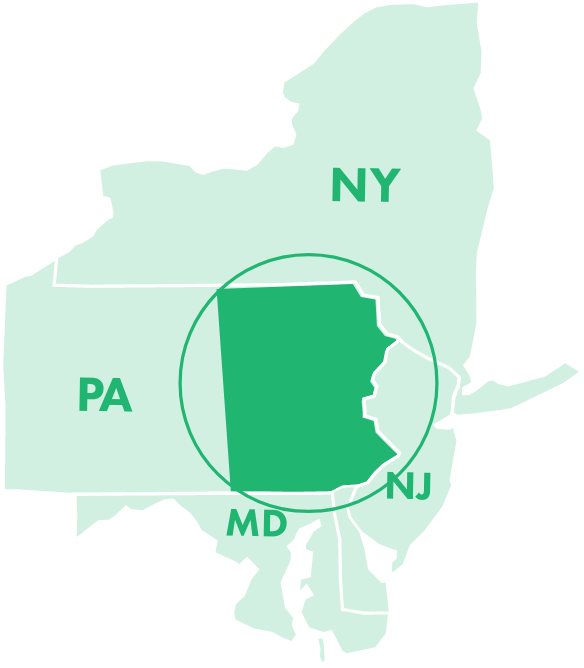 We are seasoned experts in the vending and food service industry.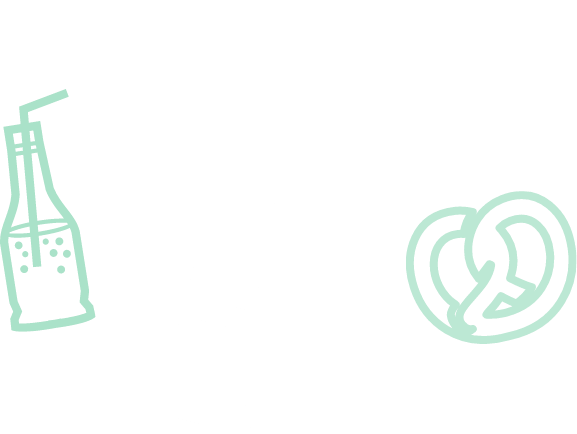 We love supporting the communities we work in.
We get it – big companies are too big to care. That's why Cal Mal prides ourselves on our small hometown roots. From Fortune 500 companies to the mom-and-pop shop around the corner, we'll support you through it all.
Ready to become
a snack superstar?